Tip #1: Price it Accordingly
Find out what your home is worth, then shave about 15-20% off the price. This will cause you to be stampeded by buyers with multiple bids (even in the worst markets) and those potential buyers will bid up the price to over what it is actually worth. it takes a little risk to do this and most aren't that brave but it ends up being one of the best strategies to sell a home in today's market.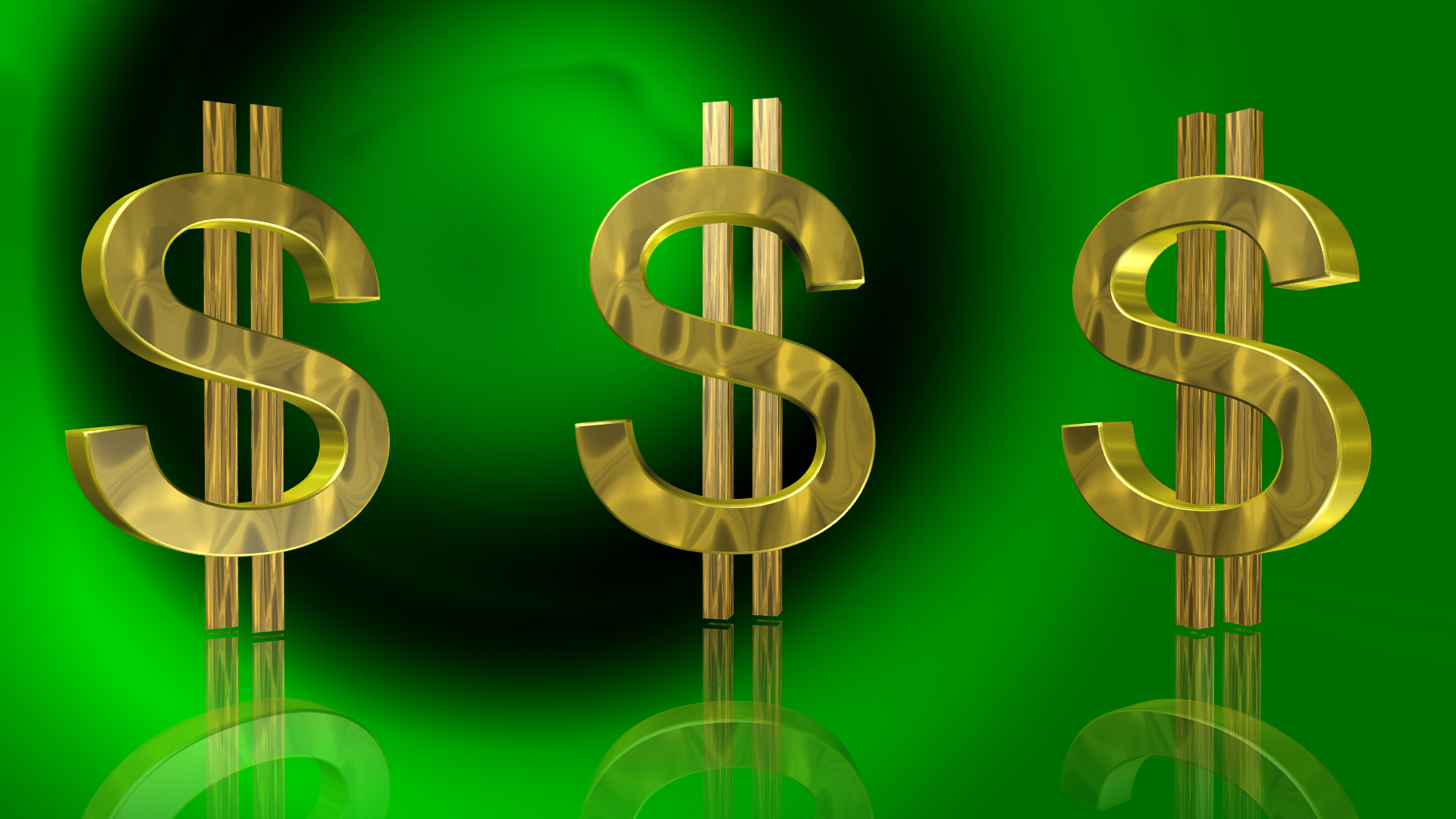 Tip #2: Don't Upgrade Too Much
Quick fixes before selling always pay off, but large home makeovers, not so much. You probably won't get your money back if you do a huge improvement project before you put your house on the market. Instead, do updates that will pay off and get you top dollar. Get a new fresh coat of paint on the walls. Clean the curtains or go buy some inexpensive new ones. Replace door handles, cabinet hardware, make sure closet doors are on track, fix leaky faucets and clean the grout. Small improvement rather than large.
Tip #3: A Kitchen Sells Your Home
You're not actually selling your house, you're selling your kitchen – that's how important it is. The benefits of remodeling your kitchen are endless, and the best part of it is that you'll probably get 85% of your money back. It may be a few thousand dollars to replace countertops where a buyer may knock $10,000 off the asking price if your kitchen looks dated. The fastest, most inexpensive kitchen updates include painting and new cabinet hardware. Use a neutral-color paint so you can present buyers with a blank canvas where they can start envisioning their own style. If you only have a little money to spend, buy one fancy stainless steel appliance, because when people see one high-end appliance they think all the rest are expensive too and it updates the kitchen. Remember seeing is believing.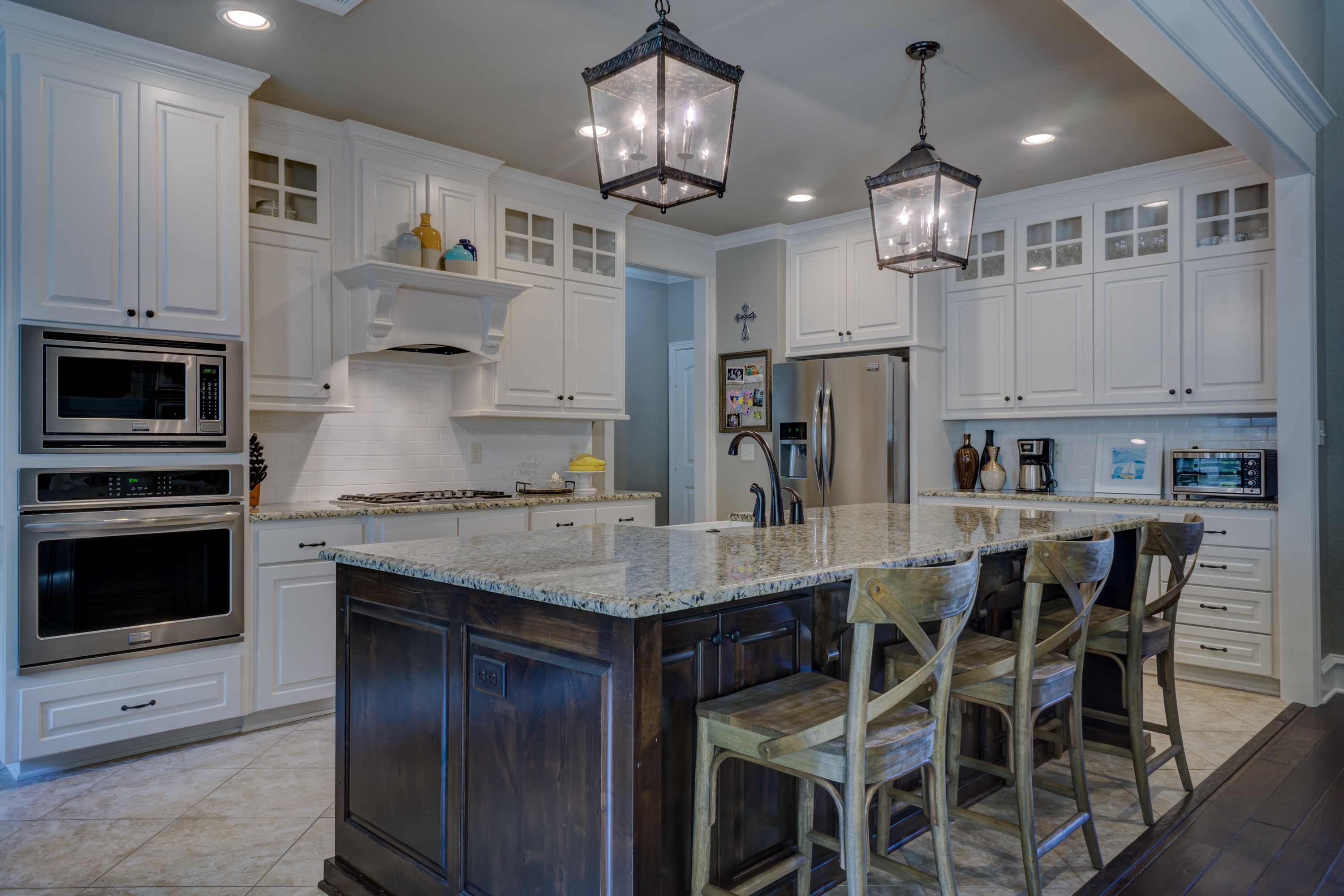 Tip #4: First Impression Is All That Matters
No matter how good the interior of your home looks, buyers have already judged your home before they walk through the door. You never have a second chance to make a first impression. It's important to make people feel warm, welcome and safe as they approach the house. Brighten up your home's exterior with inexpensive shrubs and brightly colored flowers. You can typically get a 100-percent return on the money you put into your home's curb appeal. Entryways are also important. You use it as a utility space for your coat and keys. But, when you're selling, make it welcoming by putting in a small bench, a vase of fresh-cut flowers or even some cookies. Anything to make the home inviting and appealing.
Tip #5: Show Ready At All Times
Your house needs to be "show-ready" at all times – you never know when your buyer is going to walk through the door. You have to be available whenever they want to come see the place and it has to be in tip-top shape. Don't leave dishes in the sink, keep the dishwasher cleaned out, the bathrooms sparkling and make sure there is no dust in corners or on furniture. It's a little inconvenient, but it will get your house sold. Remember first impression is the only one that matters.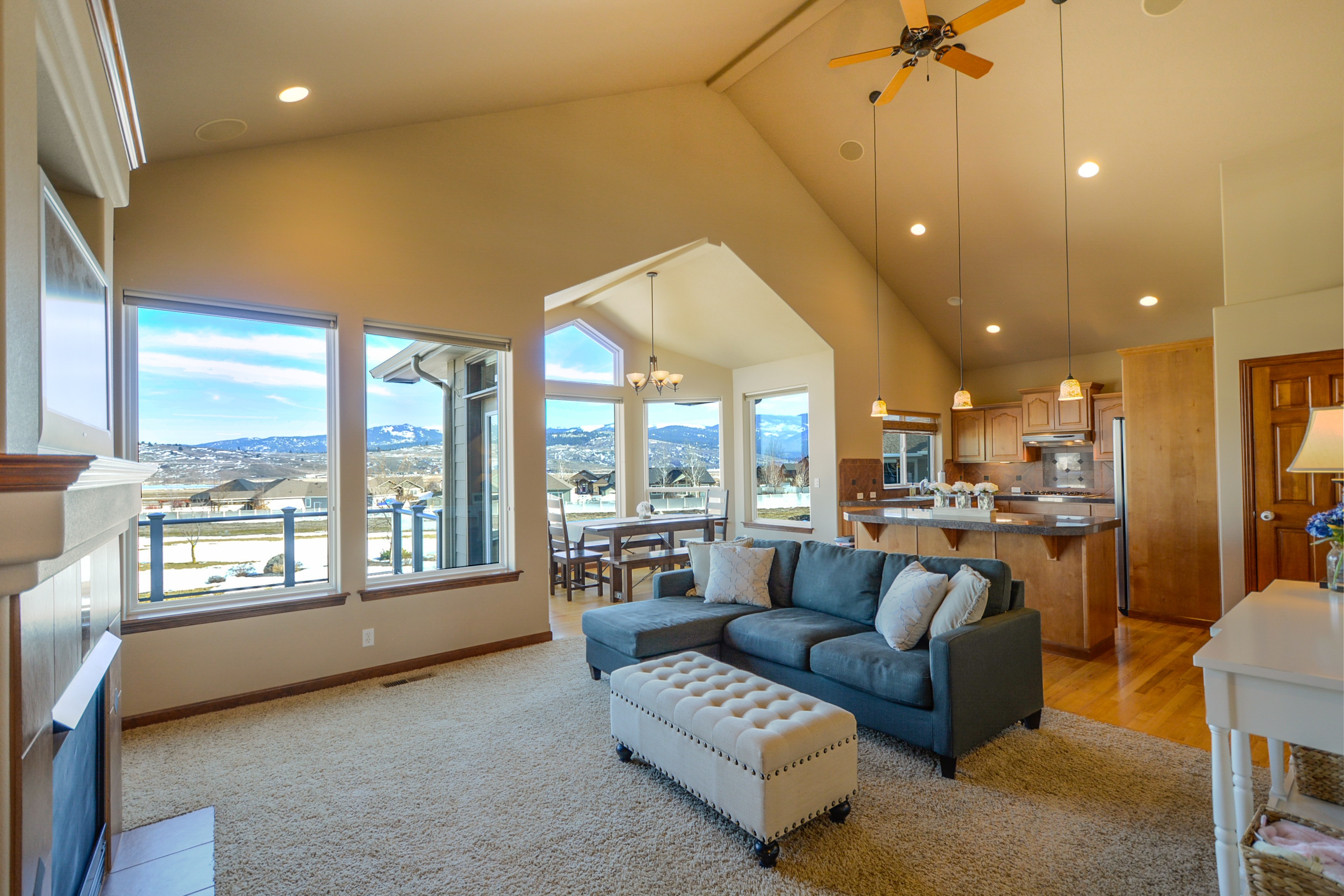 Tip #6: Leave Some Good Stuff Behind
We've all heard about closing cost credits, but those are almost so common now that buyers expect them – they don't really distinguish your house from any of the other homes on the market anymore. What can distinguish your home is leaving behind some of your personal property, ideally items that are above and beyond what the average homebuyer in your home's price range would be able to afford. That may be stainless steel kitchen appliances or a plasma screen TV, or it might be a golf cart if your home is on a golf course. Anything that may add to the appeal and make a buyer feel they are receiving something special.
Tip #7: Don't Make It Personal
The best way to get your home ready to show prospective buyers is to depersonalize it by removing family photos, collectables and vibrant paint colors. Your goal is to create a soothing space that allows buyers to visualize their own family (and not yours) in the home. Don't take it personally, but no one likes your pet accessories, over-stuffed closets, movie collections, and clutter, except you. Simplify and neutralize your home as if it were a model home, because that's exactly what it is while it's on the market. If you have to rent a storage unit to de-clutter and remove excess trinkets and closet junk, it'll be worth it. Then it will also be easier to put on a fresh coat of paint to an interior wall and tone down any bright colors with off-white or beige. Make your home like a clean, welcoming, brand new place that any buyer can visually feel like as thought they are decorating their dream home. I know it won't feel like your home for a little while, but once you sell your house and move into your next place, you can decorate any way you like.
Tip #8: Hire a Photographer
Most homebuyers start looking for a property online or in local home magazines. That means you need to have great images that accentuate your home's best features and selling points. After you've improved curb appeal, made necessary upgrades, and depersonalized the interior spaces, consider hiring a professional photographer to take digital high quality images, in the best light. These great images will inspire buyers to come to your open houses or request a tour. Make sure you or your Realtor post the listing online, using a free home buying site.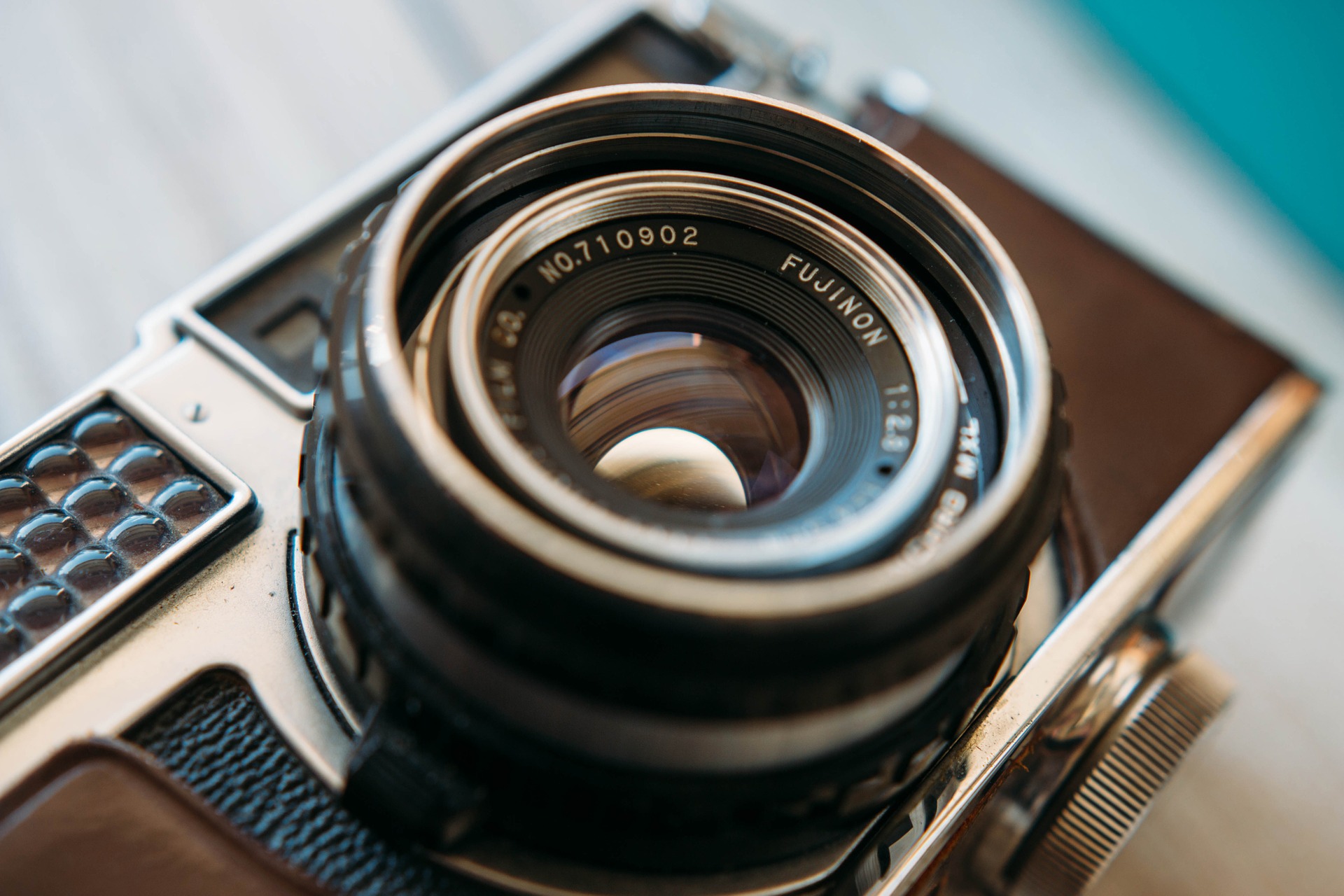 Tip #9: Hide the Animals
You might think a cuddly dog would warm the hearts of potential buyers, but you'd be wrong. Not everybody is a dog- or cat-lover. Buyers don't want to walk in your home and see a bowl full of dog food, smell the kitty litter box or have tufts of pet hair stuck to their clothes. It will give buyers the impression that your house is not clean. If you're planning an open house, send the animals to a pet hotel for the day.